Bible Belt
A solitary traveler through the Pike Place Market. A human still life, rich with possibilities.
Cages
Two young class mates, tied together, viewed differently, depending on your perspective.
Monks in Paridise
Monks from Cambodia, who had never been in snow. They were having a great time at Mt. Rainier, in their sandals, sliding on their jackets.
DeWalt
His name is really Jonny. He is a busker, often singing at the Pike Place Market.
Disneyland
Long Parade
Patriotic Toes
The 4th
Discovery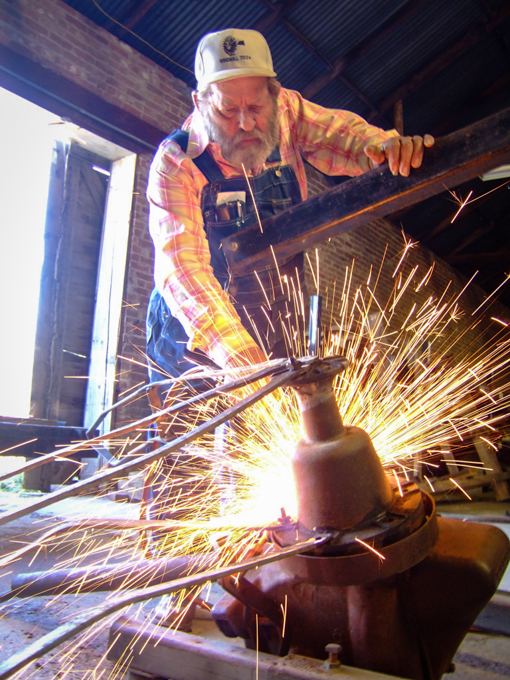 Sparky
Hot Ticket
My good friend John trying to loosen ear wax.
Farwest
The Address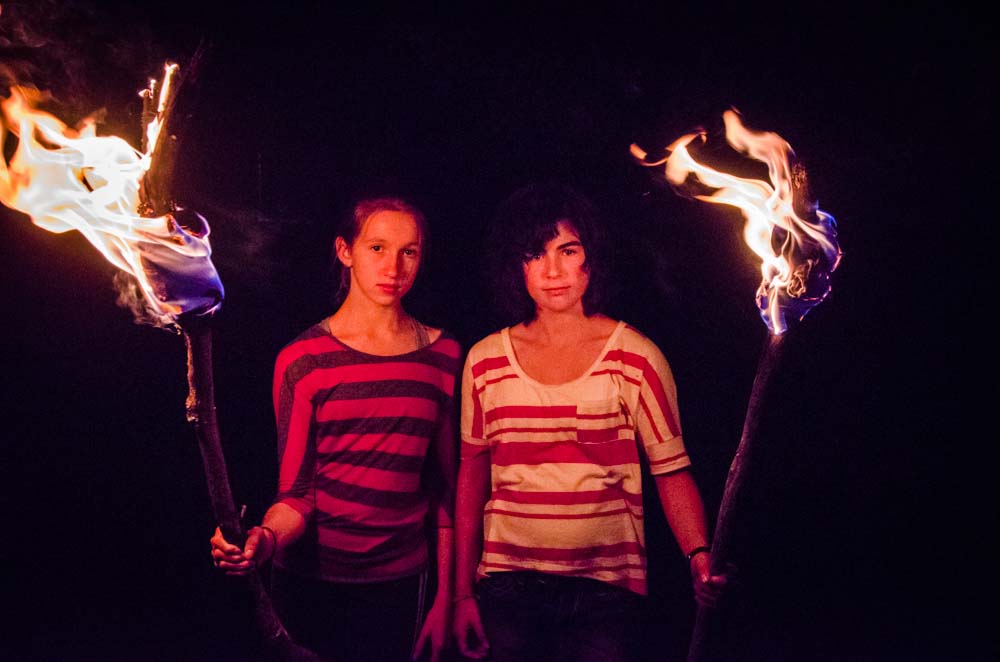 Emergent